Why Buy from Broadway Autos?
When it comes time to shop for a reliable used car, Broadway Autos is the local dealership you can count on. We pride ourselves on offering a transparent buying process, exceptional customer service and competitive prices to drivers from Oyster Bay, Levittown and across Long Island. There are so many reasons customers return to our used car dealer in Babylon time and again. We are committed to helping you find the best pre-owned truck, SUV or sedan to fit your lifestyle and budget.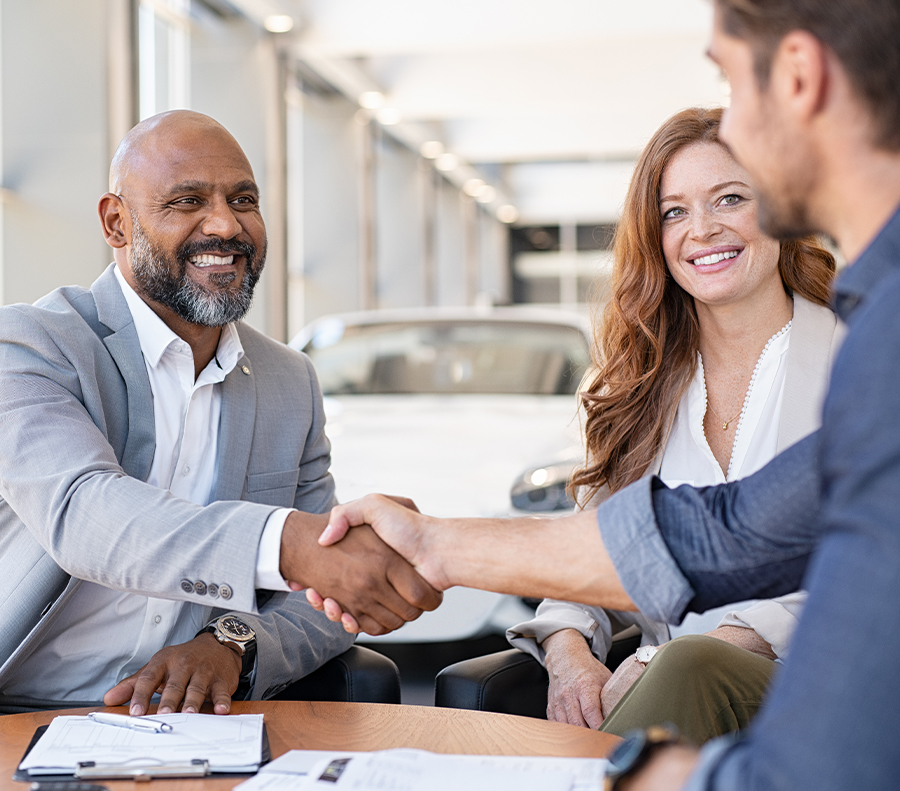 Whether you're here to compare Certified Pre-Owned Honda models, sell a car or secure low used car loan interest rates, our team is dedicated to delivering a personalized experience that exceeds your expectations. As soon as you arrive, you'll experience the difference we bring in delivering quality used car sales and outstanding auto financing assistance. Our staff will explain every aspect of the process and every line item in your contract to ensure you understand each detail before signing anything.
More Reasons to Choose Broadway Autos:
Our new facility spans more than two acres and includes a stunning 35,000-sqare-foot showroom.
Soon we will be offering our own insurance, warranty plan and prepaid maintenance plans to local drivers. We can't wait to unveil this top-of-the-line protection plan package.
We cater to every shopper, even those without an SSN or tax ID number. We strive to help our customers secure subprime car loans in Babylon and establish good credit.
You'll find we often price our used cars below national corporate chains and other Upstate NY dealers. Plus, we're transparent about our sale prices compared to what we paid for the vehicle.
Check out our Shine n' Drive offer, which includes car washes and paint protection coverage.
We have Spanish-speaking staff available to assist our diverse range of customers in the language they feel most comfortable.